The Success of
Your Organization Is Directly Related to the Health of Your People
TOP, INNOVATIVE Companies and Associations REALIZE That The PHYSICAL AND MENTAL HEALTH OF THEIR WORKFORCE AND membership IS At THE core OF THEIR SUCCESS...

It Determines the Power of Their Competitive Edge Through:

Health promotion is an investment in human capacity and productivity. Employees/members in optimal physical health are more likely to be on the job and performing well. They are more likely to be attracted to and remain with a organization that obviously values them.
International speaker and author David Meinz presents personal health improvement programs that motivate, and improve professional performance.
• Increased Sales & Productivity
• INCREASED Personnel RETENTION
• Improved Performance
• DECREASED ABSENTEEEISM
WATCH HOW DAVID MEINZ CREATES SUCCESS FOR
Audiences, Organizations, and Meeting Professionals:

David's Signature Keynote:

Wealthy, Healthy & Wise
Are you working at your peak potential? Health promotion expert David Meinz shares how to Energize Your Life!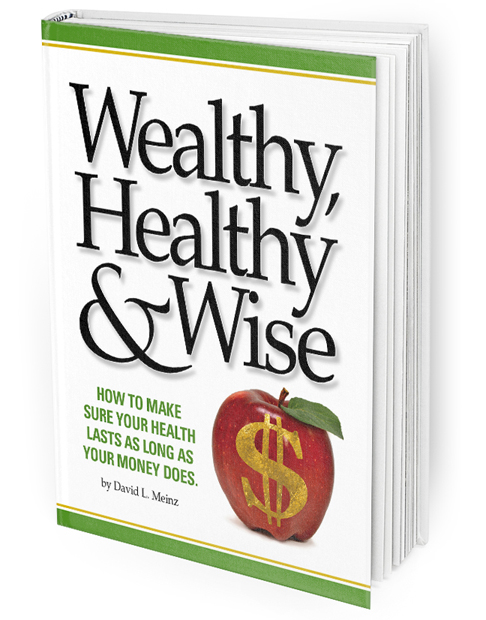 "America's Personal Health Motivator," David Meinz, brings us the latest information on how we can get more energy, decrease stress, and maximize our health in today's hectic lifestyle.

You'll discover the one diet that really works for long-term weight loss, the good news about coffee, and how your genetics affect what you should eat for dinner tonight.
David is the author of the book Wealthy, Healthy & Wise: How To Make Sure Your Health Lasts As Long As Your Money Does and brings us up-to-date with a content-rich and fun program on how to feel your best everyday!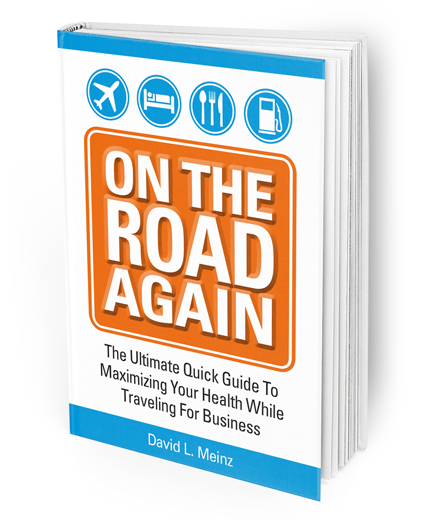 David also offers full-day, in-depth programs that help audiences go further in obtaining high-level health plus, his life-changing, life-saving program: The Healthy Life Summit.
David's On The Road Again: The Ultimate Quick Guide To Maximizing Your Health While Traveling For Business is the perfect companion for anyone who travels professionally.
For over 25 years, David Meinz has been
Helping Audiences...
Enhance
Performance & Productivity
Increase
Professional & Personal Energy
Improve
Organizational & Individual Health
David Meinz, MS, RDN, FAND, CSP, speaks internationally on the topic of health and productivity and is a regular guest on radio and television. He will challenge your team to think deeper, choose smarter, and make healthier decisions.

Just a few of David's clients:


What Meeting Professionals Are Saying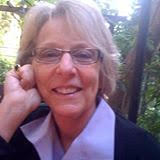 "You scored a perfect 10, I rarely see that kind of rating. Thanks so much for making our event such a big success."
Anne Blouin, American Society of Association Executives

"You are a natural to get the good health message out to American businesses and their people."
M. Patel, MD, Horizon Blue Cross / Blue Shield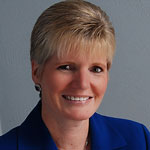 "Your participation was instrumental in making this years Million Dollar Round Table meeting a phenomenal success!"
Jennifer A. Borislow, MDRT
What Inspired Audience Members Are Saying
GET YOUR FREE 14-PAGE SPECIAL REPORT:
"Coffee, Tea, or Caffeine-Free?"
Let's Talk About How We Can Partner To Create

ONE OF THE BEST LEARNING EXPERIENCES YOUR People HAVE EVER HAD
1-800-488-2857
1-407-854-8108
Or Click Here To Connect With David
David Meinz • PO Box 772525 • Orlando, FL 32877
Bring David to your next event call 1-407-854-8108 or send a message.